Windows & Mac OS X Edition

 Nintendo Switch: Purchase
Love is in the air, but work, life, and spicy Ramen keep getting in the way!
Half Past Fate is a rom-com adventure with a charismatic 3D pixel art style. Follow the journey of 6 ordinary people who found each other in extraordinary ways. From eight hours to eight years, this time-jumping saga will change the way you feel about fate forever.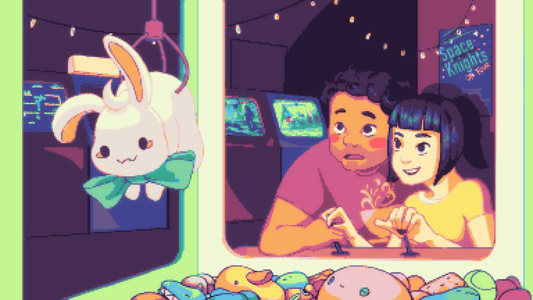 An inspiring and heartwarming slice-of-life story set in present day.

Jump through time, witness how 6 people come together over a span of 8 years.

Eat spicy ramen.

Immerse in our familiar world through charming 3D pixel art visuals.

Learn what's different between black tea and green tea.

Change a flat tire.

Relish in relatable stories about life, love, and the fate that brings us together.
Cast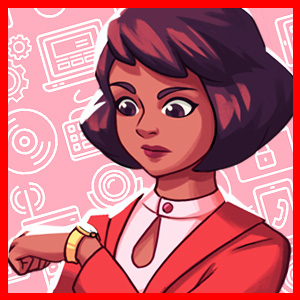 Mara, the CEO and founder of Nanovolt, a struggling technology startup that's looking for funding. She finally locks down a major investor and prepares her final pitch... that is until she clashes with their VP, Rinden, the morning before the presentation.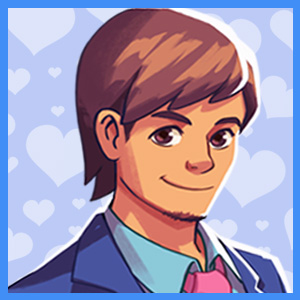 Rinden, investor and VP of Aurous. After immigrating to the United States, Rinden has always focused on investments in clean energy. He finally found the best startup to invest in, with the help of his business intern, Ana.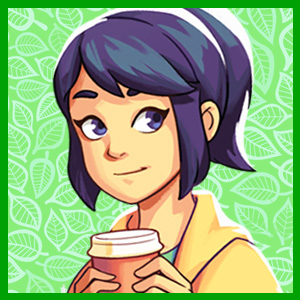 Ana, 2nd generation Japanese & tea connoisseur. Growing up, Ana's always helped her parents' tea shop in Little Tokyo. However, at one fateful tea festival, she meets Jaren, a lost soul who wants nothing but learn more about what she's passionate for the most.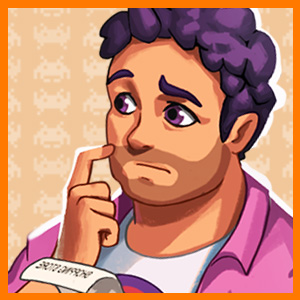 Jaren, a dude who works at a retro game shop. After losing his connection with a girl at a tea festival, he puts on his detective hat, determined to find her again. Along the way, he makes new friends, learns about ramen, and even helps a stranger, Milo, change his flat tire.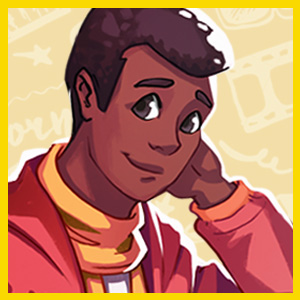 Milo, an aspiring film director who focuses on documentaries. While testing out his camera in the park, he meets his future best friend, Bia. Little did he know that their lives, for better or for worse, will be completely intertwined for the next 8 years.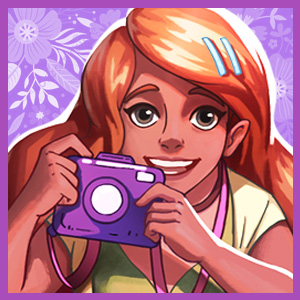 Bia, a Brazilian photography student who moved to the United States. Bubbly by nature, Bia tries to make friends wherever she goes, including even her friend's reserved sister, Mara. 4 years later, Bia would find out that their casual encounter at the theater has inspired Mara to create the future of our world.


SYSTEM REQUIREMENTS
Windows MINIMUM:
OS:

 

Windows 7 or higher

Processor:

 

Core i3

Memory:

 

2 GB RAM

Graphics:

 

Intel HD

Storage:

 

2 GB available space
Mac OSX MINIMUM:
OS:

 

Sierra 10.12.6+

Processor:

 

X64 architecture with SSE2 instruction set support

Graphics:

 

Metal-capable Intel and AMD GPUs

Storage:

 

2 GB available space

Additional Notes:

 

Apple officially supported drivers